The Alabama program is an accredited member of America's SBDC, the largest and most comprehensive business assistance network in the U.S.
"Alabama fosters an environment that allows small business enterprises to put down roots and thrive," said Greg Canfield, secretary of the Alabama Department of Commerce. "The Alabama SBDC Network leverages resources from Alabama's higher education institutions and is a vital part of the state of Alabama's support system to help small firms succeed.
"Their programs for capital access, government contracting and international trade are important for small business growth and help sustain the state's entrepreneurial culture."
Small business is a vital component of the Alabama economy. Approximately 97 percent of the state's businesses are considered small, with fewer than 500 employees. More than 300,000 small businesses provide more than 765,000 jobs, representing almost half of the state's workforce.
Fostering growth
Growing and sustaining the small business sector is a key component of the Alabama Department of Commerce's Accelerate Alabama 2.0 strategic plan. Working in partnership with Commerce, the Alabama SBDC Network plays an important role in accomplishing the plan's goal for fostering entrepreneurship and innovation. The Alabama SBDC provides confidential, no-cost technical assistance and is a proven resource for aspiring and emerging small business owners.
Over the last five years, the SBDC assisted 10,710 small firms in Alabama and helped 987 new business startups. It facilitated access to $379.6 million in capital for small business expansion projects.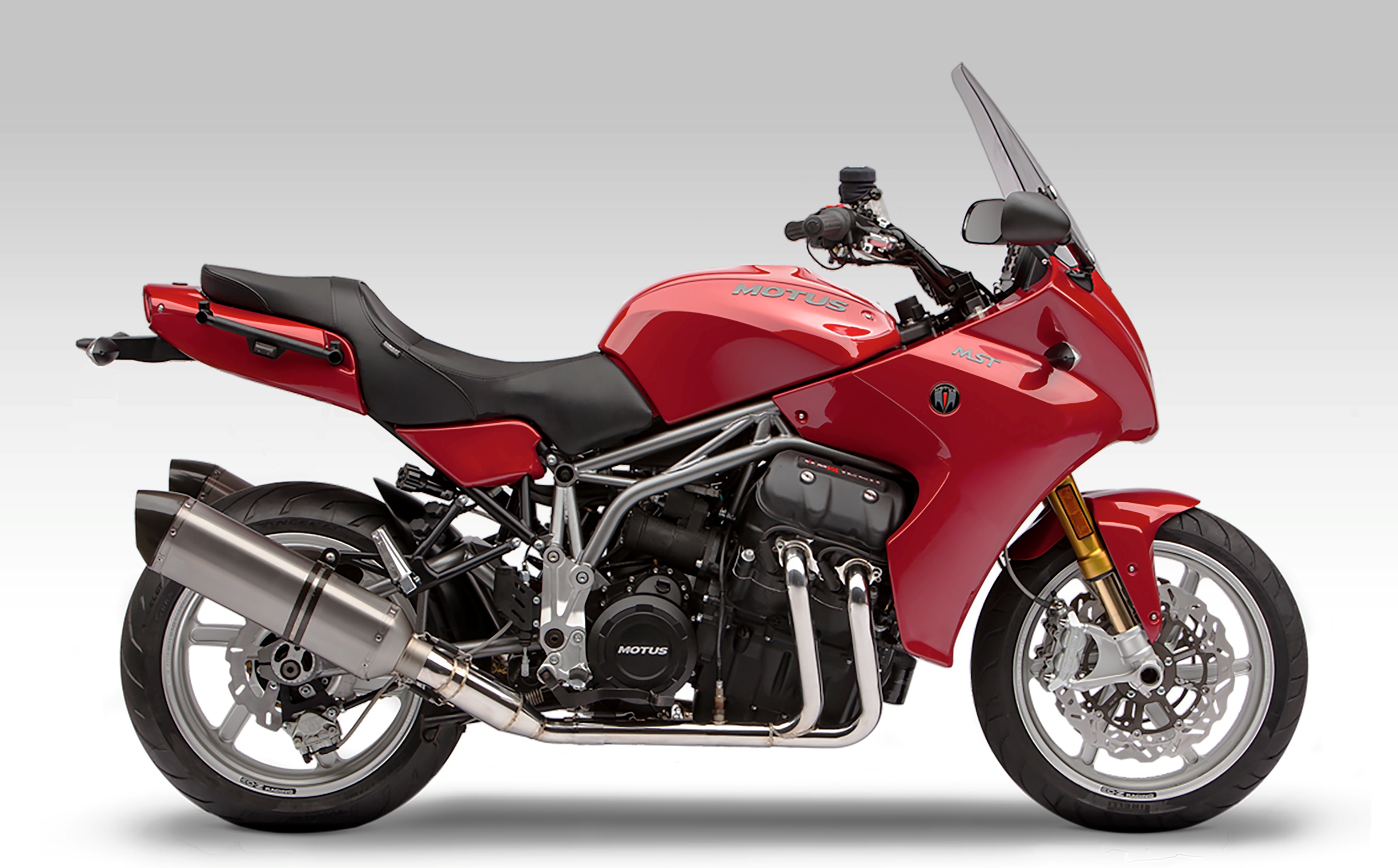 Among the Alabama companies the SBDC has assisted are Creative Concepts, a candy maker; Motus Motorcycles, whose handcrafted bikes have smashed speed records; and Sun Charge Systems, which produces solar-powered benches that act as charging stations.
In addition, clients of the SBDC's Procurement Technical Assistance Center (PTAC) program reported winning $1.45 billion in government contracts during the five-year period. These efforts created and retained 4,359 jobs. Figures are supported by client attribution and are not projections or estimates.
SBDC customers have experienced 12.9 percent sales growth vs. the national average of 3.4 percent and employment growth of 8.5 percent vs. the national average of 1.9 percent.
The program also helps new business spinoffs from university and industry research. A majority of the participants in Alabama Launchpad and other pitch competitions receive help from the SBDC.
As economic developers look at ways to help local existing industry, the Alabama SBDC Network is a viable resource with 10 offices and 25 professional business advisers. Many advisers are co-located with incubators and local economic development organizations and travel to meet business owners in all 67 counties.
The program is hosted by the University of Alabama and participating institutions include Alabama State University, Auburn University, Jacksonville State University, Troy University, University of Alabama in Huntsville, University of North Alabama, University of South Alabama and the University of West Alabama. The SBDC is a partnership program with the Small Business Administration, the state of Alabama and higher education institutions.
For more information on small business assistance, please contact Eddie Postell in the Small Business Division of the Alabama Department of Commerce and visit the SBDC website.
This story originally appeared on the Alabama Department of Commerce's Made in Alabama website.