Alabama community banks receiving capital through the federal government's Small Business Lending Fund have increased their lending by $994.2 million over baseline levels, including a $121.3 million increase in the fourth quarter, according to the U.S. Department of the Treasury.
The SBLF, established as part of the Small Business Jobs Act that President Obama signed into law in 2010, encourages lending to small businesses by providing capital to community banks and community development loan funds with less than $10 billion in assets. The dividend or interest rate a community bank pays on SBLF funding is reduced as the bank increases its small business lending.
"Quarter after quarter, the community banks participating in Treasury's Small Business Lending Fund have supported greater levels of lending to Alabama small businesses than their peers, accelerating the economic recovery on Main Street," said Treasury Under Secretary for Domestic Finance Mary J. Miller. "We know that by making it easier for our small businesses to grow and hire, SBLF is expanding opportunity in communities across the country."
Here's a look at the amounts of qualified small business lending that the five participating banks in Alabama have made as of Dec. 31:
 ServisFirst Bancshares – $1.5 billion, which was 132.14 percent, or $873.8 million, over its baseline.
 Southern States Bancshares – $78.5 million, which was 46.42 percent, or $24.9 million, over its baseline.
 First Partners Bank – $54.6 million, which was 39.71 percent, or $15.5 million, over its baseline.
 Southern National Corp. – $188.4 million, which was 21.46 percent, or $33.3 million, over its baseline.
 BancIndependent – $288.5 million, which was 19.33 percent, or $46.7 million, over its baseline.
Nationwide, participants increased lending by $12.5 billion over baseline levels since the program was started and $1.3 billion over the prior quarter to support an estimated 56,900 additional loans to small businesses.
---
April 8, 2014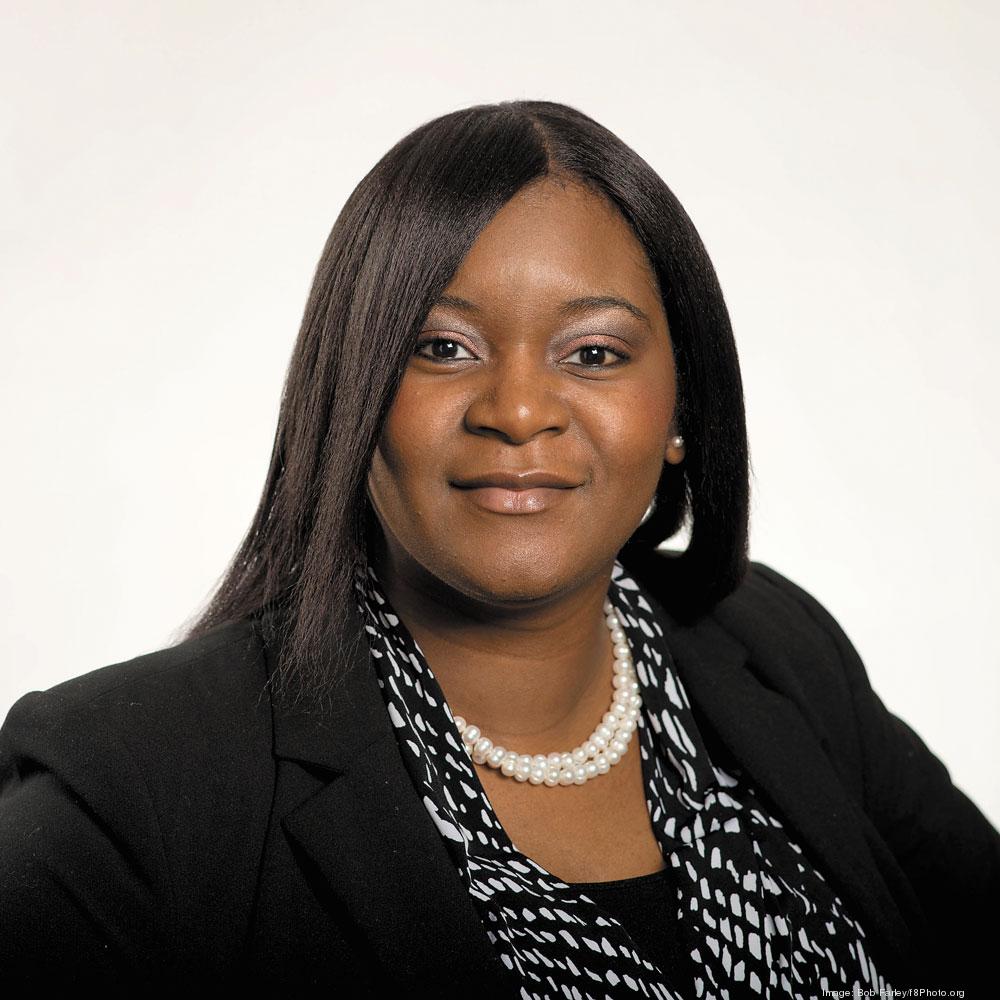 Antrenise Cole, Reporter – Birmingham Business Journal
Antrenise Cole covers banking, finance, small business lending, venture capital, accounting and law for the Birmingham Business Journal.