Companies like Mercedes-Benz, Hyundai and Airbus locating plants in Alabama shows how pro-business the state can be for large corporations, but a new study shows that Alabama is also an attractive location for small business owners and entrepreneurs.
State rankings compiled by the Small Business & Entrepreneurship Council has Alabama ranked 7th on its Small Business Policy Index 2014, which measures 42 different state policies that include an array of tax, regulatory and government spending measurements.
Bruce Ely, a partner with Bradley Arant Boult Cummings, said Alabama's high ranking can be attributed to legislation that promotes its right-to-work status, a minimal union presence and job training programs. Although those attributes typically attract large corporations, he said they create a ripple effect that leads to a positive environment for all businesses and aspiring entrepreneurs.
"Bringing in big companies will also lead to the creation of smaller companies that are there to provide resources but ultimately looking to expand," he said. "The fact that Alabama has some of the lowest rates for corporate income and property tax also creates a pro-business atmosphere."
Ely also said that Alabama should be ranked higher because the rankings had a misleading business income tax measure that listed zero tax rates for some states when in fact those states have a corporate income tax, but the terms vary.
"Every company has a business level tax, but each company doesn't call them by the same name and I think the report missed that. Alabama should be much higher in this ranking," Ely said.
---
January 9, 2014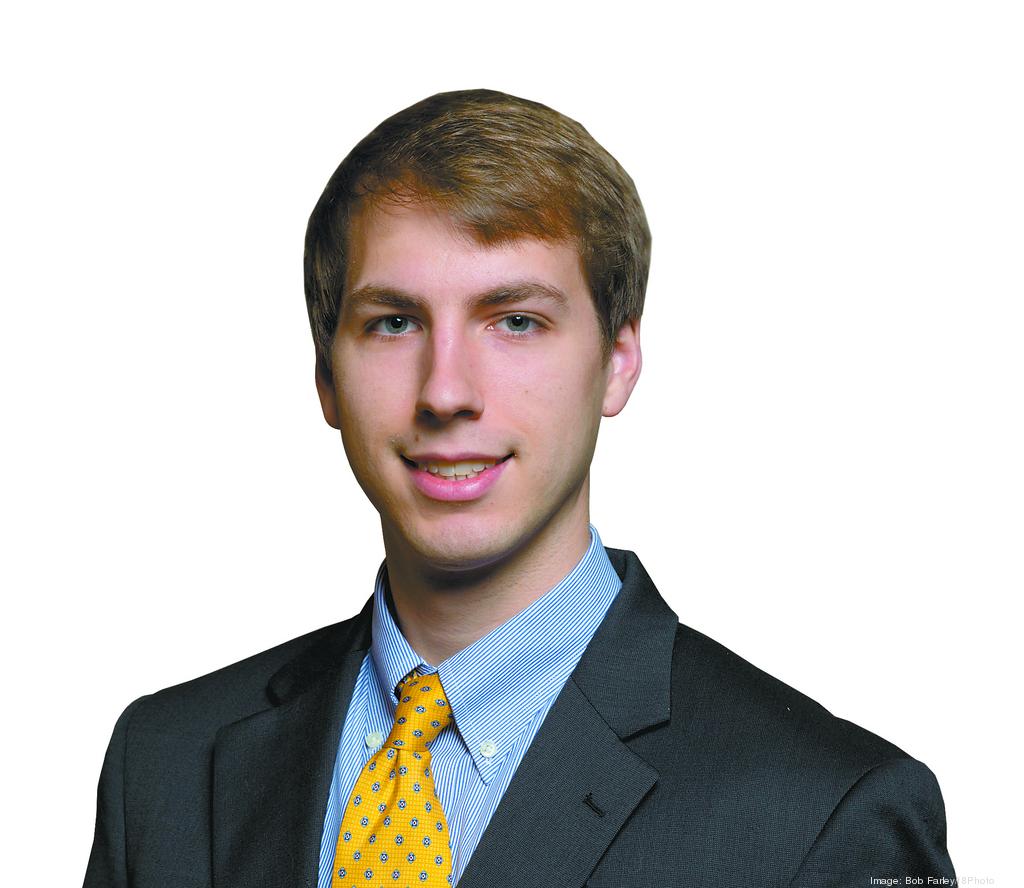 Alan Alexander | Reporter- Birmingham Business Journal
Alan Alexander covers health care, technology and education for the Birmingham Business Journal. Click here to follow him on Twitter.