An Alabama organization was named a winner in the U.S. Small Business Administration's first Growth Accelerator Fund competition.
Rocket City Launch, based in Madison, was among the 50 winners chosen from more than 800 applications for the SBA competition, whose purpose was to draw attention and funding to parts of the country where there are gaps in the entrepreneurial ecosystem.
Click here for more information about Rocket City Launch and to see the video it submitted as part of its application process.
Rocket City Launch, along with the other winning organizations, will receive a cash prize of $50,000 and commit to quarterly reporting on its jobs created, funds raised, startups launched and other details for one year. The SBA will used the reports to create a database of accelerators and their impact.
"The SBA is empowering accelerators and startups that are on the cutting edge of successful, innovative new endeavors," said SBA Administrator Maria Contreras-Sweet. "We've seen the enormous success of the accelerator model in communities like Silicon Valley. We believe we can export this type of sophisticated support structure across the country to help start-ups become commercially viable and create jobs more quickly. I want SBA to stand for 'Smart, Bold and Accessible' and these accelerators encompass all three of these goals."
SBA said the accelerators come from a broad set of industries and sectors – from manufacturing to tech start-ups to farming as well as a focus on a diversified range of demographic groups. The recipients represent 31 states, the District of Columbia and Puerto Rico.
---
September 5, 2014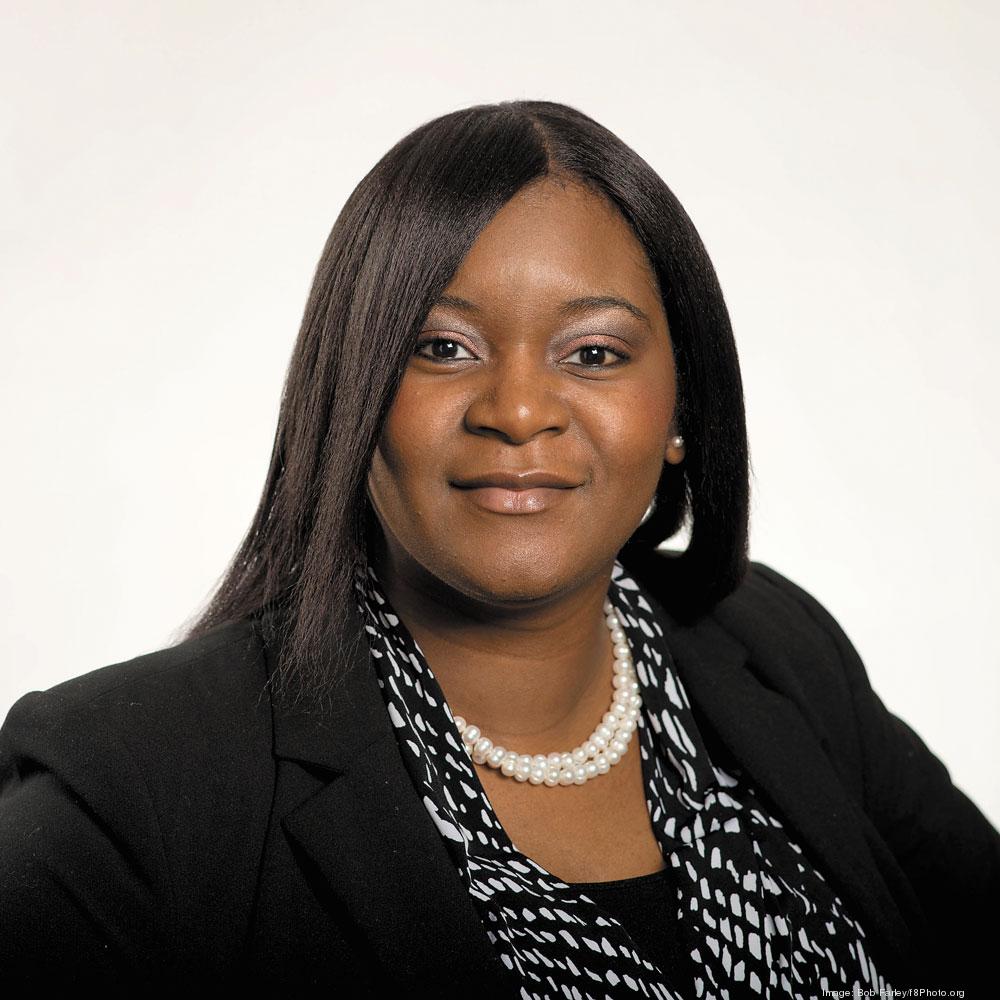 Antrenise Cole – Reporter – Birmingham Business Journal