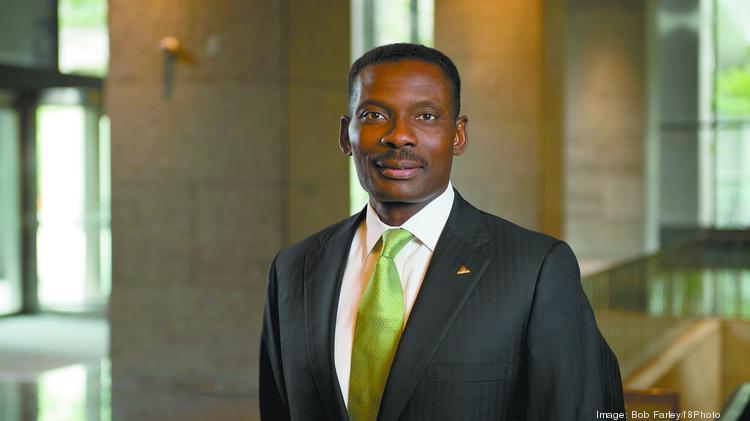 The application deadline is drawing near for small business owners interested in participating in a Harvard-style, cost-free financial education program that Regions Bank, the Birmingham Business Alliance, Alabama Power and Protective Life are bringing to Alabama.
The deadline to apply is June 30.
The program, called Inner City Capital Connections (ICCC), is designed to help small businesses in economically distressed areas achieve sustainable growth and access capital. By connecting business owners with experts in the fields of marketing, financing, and more, ICCC works to help business owners grow their companies, hire more people, and serve more customers.
The main event for ICCC in Birmingham will be an August 6 executive education seminar for business owners who apply and are accepted into the program.
"ICCC brings an incredible amount of resources directly to small business owners, and it's important for business owners who are interested to apply now," said Leroy Abrahams, North Central Alabama area president for Regions Bank. "We have seen what ICCC is accomplishing for small businesses in cities across the country, and we want more companies here in Birmingham, and other cities throughout Alabama, to be able to receive this education and achieve their true potential."
The August 6 day-long executive education seminar will take place at Regions Field. To apply to attend, business owners must fill out and submit an application via the ICCC website.
Companies selected by ICCC are growth-oriented businesses with a significant presence in economically distressed urban areas. They must either be headquartered in such areas or meet one of the following requirements: at least 40 percent of the company's employees or 51 percent of the company's physical operations must be in distressed geographies.
They must also be for-profit corporations, partnerships or proprietorships.
---
June 22, 2015