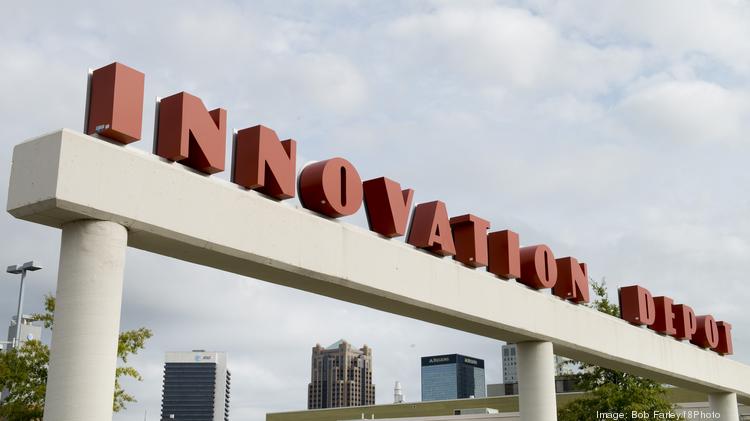 The software development training course Depot/U that started at Innovation Depot earlier this year has created a 10-member advisory board of current and former business executives from around Birmingham.
The board's mission is to expand Depot/U, which recently graduated its first class of 16 students, into an educational platform with multiple locations teaching multiple courses. Matt Landers, CEO of Platypi and lead instructor at Depot/U, said i n a previous interview with the BBJ that the course could reach 100 students by the end of the year.
That will help fill the high demand for skilled tech employees in Birmingham.
"The tech industry is a growing source of well-­paying jobs in a good work environment. To attract tech industry, we need a skilled workforce," said Skip Brock, president of Brock Investments and Depot/U board member. "Depot/U offers the training necessary to develop a skilled workforce to attract businesses with a tech component. As these businesses grow in size and number, they will create more jobs. The impact will ripple throughout Birmingham's economy. It's a virtuous cycle, and the purpose of Depot/U is to get it started."
The board's members include:
Matt Landers, CEO of Platypi
Chad Ballard, vice president of innovation at BBVA Compass
Neal Berte, president emeritus of Birmingham-Southern College
Skip Brock, president of Brock Investments and chairman of the board for ServisFirst Bank
Greg Canfield, Alabama Secretary of Commerce
General Charles Krulak, former president of Birmingham-Southern College and 31st Commandant of the United States Marine Corps
Devon Laney, CEO of Innovation Depot
Andrew Westmoreland, president of Samford University
Stephen Chazen, president and founder of UNUS
Dr. Ray Watts, president of the University of Alabama at Birmingham
---
December 9, 2015

Alan Alexander | Reporter Birmingham Business Journal