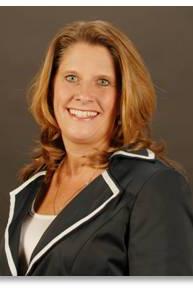 The U.S. Small Business Administration today announced this year's Small Business Person of the Year winners from all 50 states, the District of Columbia, Puerto Rico, Guam and the U.S. Virgin Islands.
Donna Coleman, CEO and president of Aetos Systems Inc., won the award for Alabama, according to a release from the SBA.
Huntsville-based Aetos Systems Inc. is a professional services company specializing in engineering services, information technology (IT), energy management/building automation, and education, according to the company's website.
All packages are currently being reviewed by a panel and a national winner, along with two runners-up, will be announced in the future. The national winner will be honored as the 2015 National Small Business Person of the Year in Washington, D.C. on May 8.
"It is my pleasure and honor to announce the 54 winners. Competition was extremely keen across the nation for these prestigious awards. I couldn't be any prouder than recognizing these outstanding entrepreneurs and small business owners, they represent the backbone of our economy. Small businesses created nearly 2 million of the roughly 3 million private-sector jobs generated in 2014. More than 7 million of the 11 million jobs created during our recovery have been generated by startups and small enterprises," said Administrator Maria Contreras-Sweet of the U.S. SBA.
National Small Business Week will be recognized from May 4-8.
---
April 6, 2015
Ryan Phillips | Digital Producer- Birmingham Business Journal