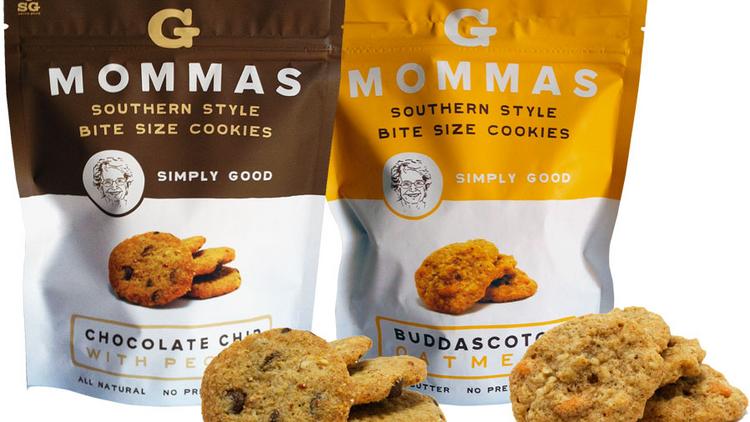 One Alabama business could soon land a prime time commercial spot on Super Bowl Sunday.
Selma-based cookie company G Mommas is in the running to win a 30-second, expenses-paid commercial spot that would air during the 2016 Super Bowl. The contest is part of Intuit's annual Small Business Big Game competition.
This year's competition saw over 15,000 entrants.
G Mommas – which was the only Southern-based company in the competition – sells prepackaged cookies made from all-natural ingredients in about 2000 retailers nationwide.
The company's products can be found in Wal-Mart stores, Piggly Wiggly, Western Supermarket, and Cracker Barrel, among others.
G Mommas cookies come in two flavors: Buddascotch Oatmeal and Chocolate Chip with Pecans.
Founder Robert Armstrong started the company in 2009, which was inspired his grandmother, Anice "Gammy Momma" Armstrong.
"I know what an excellent product we have, and being able to tell millions of Americans about it would be the ultimate tribute to my grandmother and to Selma," Armstrong said.
Voting is currently open to the public and the top three winners of the competition will be announced on Nov. 3.
---
October 7, 2015
Ryan Phillips | Digital Producer – Birmingham Business Journal