Small business owners are anticipating an improved financial situation in 2015 and are the most optimistic they've been since the start of the Great Recession, according to a recent Wells Fargo/Gallup Small Business Index survey.
Business owners across the U.S. were surveyed to gauge their perceptions of their present situation and future expectations in six key areas: financial situation, cash flow, revenues, capital spending allocation, hiring and credit availability.
The overall index score, which measures small business optimism, was a positive 58 for the fourth quarter, significantly up from a positive 49 in the previous quarter and a positive 24 points a year ago. Any score above 0 represents optimism about the economy. While still below pre-recession levels, the score is the highest it has been since January 2008's index score of positive 83.
The increased optimism was mostly due to the future expectations (next 12 months) score, which rose to a positive 37 in the November survey from positive 17 in the prior year. The present situation (past 12 months) score also jumped to positive 21 from positive 7 during the same period last year.
"With steady improvements in the operating environment and the economy, small businesses in general are making great strides, are in a better financial position and are seeing more opportunities to invest in their businesses for the long-term," said Lisa Stevens, head of regional banking sales and marketing and small business at Wells Fargo. "Positive trends in hiring and stronger cash flows show us that small businesses are healthier and are on much more solid footing as they look toward 2015."
Business owners said the top challenge facing their business is attracting customers and new business. Other concerns were government regulations and financial stability of their business. However, those concerns decreased in the latest survey when compared to the results from the previous year.
Looking ahead, about one-third of business owners said they expect a better operating environment in 2015. Seventy-one percent think their overall financial situation will be very or somewhat good over the next 12 months. Also, hiring is expected to increase over the next year, with a fourth of small business owners reporting plans to increase the number of jobs at their companies. Twenty-nine percent of business owners plan to make investments in their businesses, and revenue forecasts remain positive for half of the respondents.
---

December 9, 2014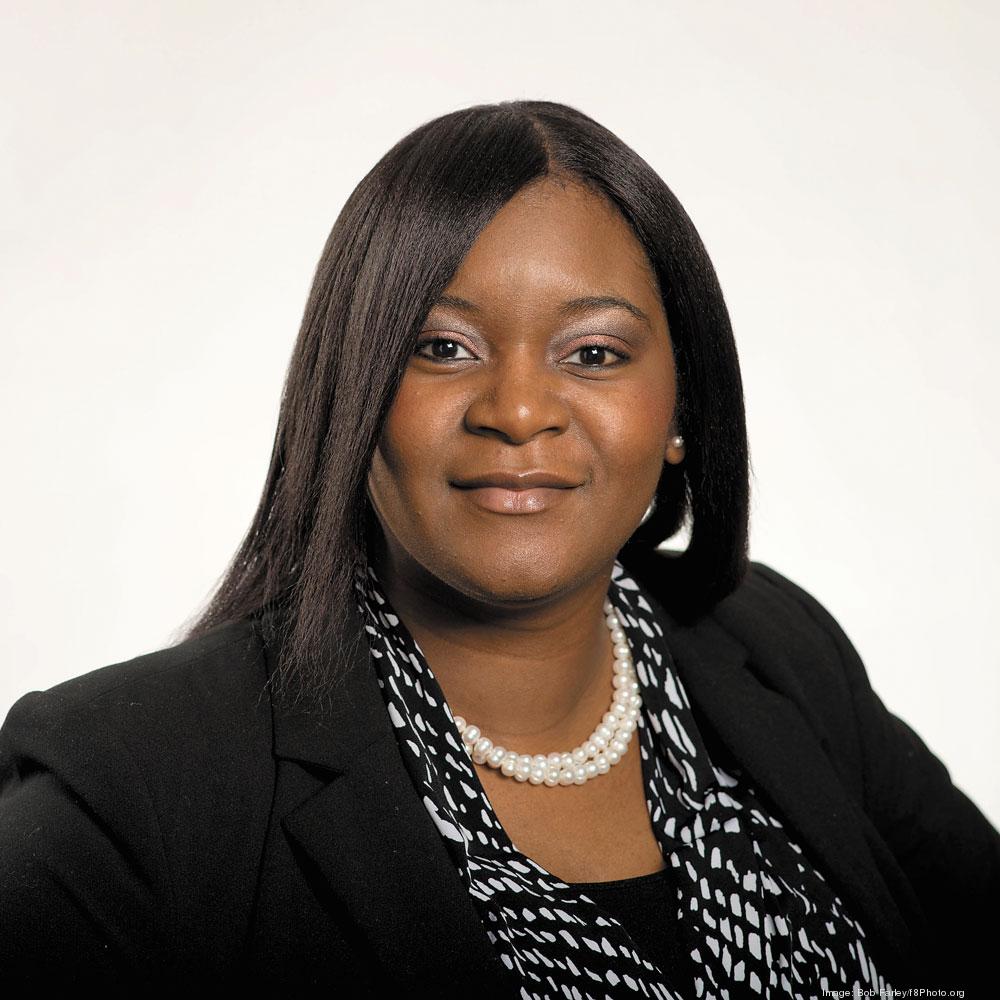 Antrenise Cole | Reporter- Birmingham Business Journal | Email
Antrenise Cole covers banking, finance, small business lending, venture capital, accounting and law for the Birmingham Business Journal.