Out-of-state banks emerged as the top lenders to Alabama companies through the U.S. Small Business Administration's 7(a) program, which is often used to establish a new business or to assist in business acquisitions.
As I recently reported, lenders doled out $234.1 million in SBA-guaranteed loans to companies in the state in the agency's 2014 fiscal year, which ended Sept. 30.
SBA 7(a) loans were $201.9 million, up 40.7 percent from the prior year. Here's a list of the 10 lenders providing the most government-backed loans to Alabama small business through the SBA's 7(a) program:
No. 1) Wilmington, N.C.-based Live Oak Banking Co. with $32 million in loans
No. 2) Birmingham-based Regions Bank with $27 million in loans
No. 3) Birmingham-based BBVA Compass with $16 million in loans
No. 4) Elkins Park, Pa.-based Noah Bank with $10.9 million in loans
No. 5) New Orleans-based BizCapital BIDCO I LLC with $8.1 million in loans
No. 6) El Dorado, Ark.-based First Financial Bank with $7.4 million in loans
No. 7) Cullman-based Peoples Bank of Alabama with $7.1 million in loans
No. 8) Doraville, Ga.-based Metro City Bank with $6.9 million in loans
No. 9) Columbus, Ga.-based Synovus Bank with $6.7 million in loans
No. 10) Tupelo, Miss.-based BancorpSouth Bank with $5.2 million in loans
The certified development companies that lent the most through SBA's 504 program, which finance fixed assets like equipment or real estate, were Southern Development Council ($14.4 million) and Alabama Small Business Capital ($7.9 million), both based in Montgomery, and Birmingham-based Foundation Capital ($7.2 million). SBA-backed 504 loans totaled $32.1 million, a 36 percent dipped from a year earlier.
---

November 14, 2014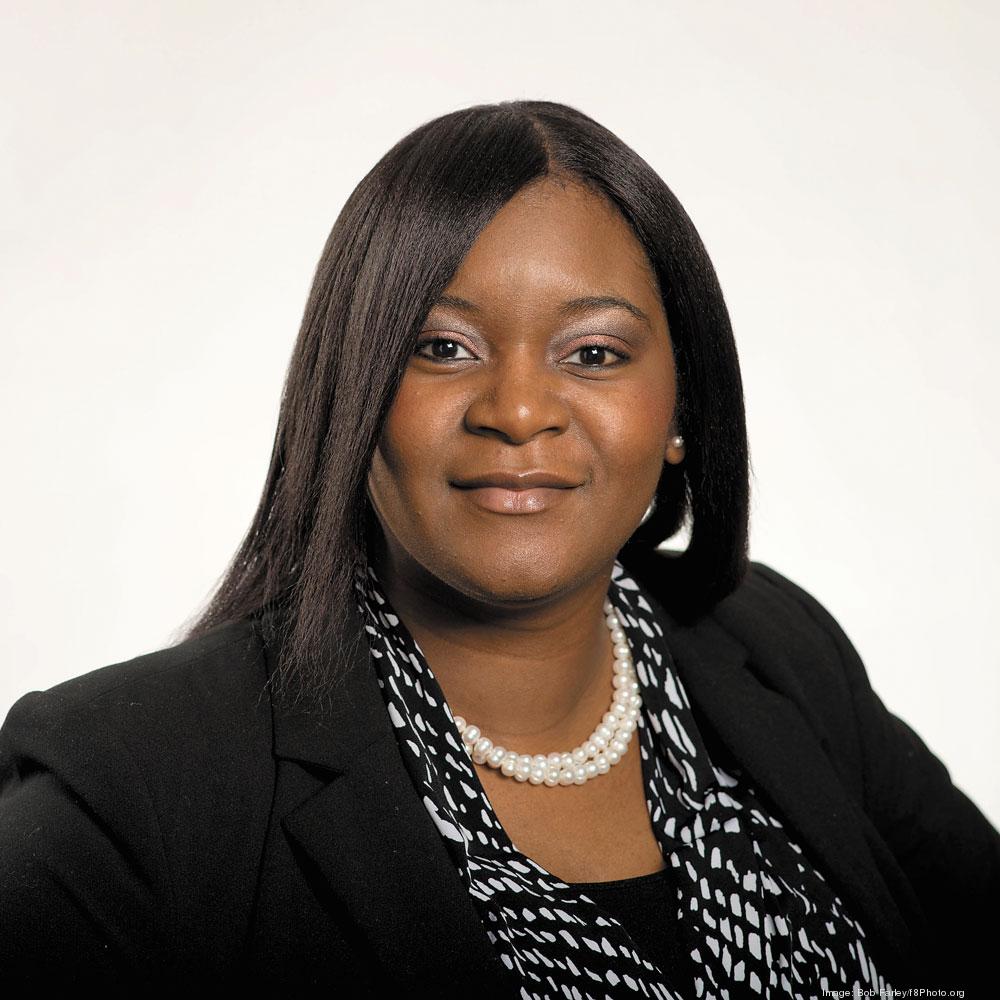 Antrenise Cole | Reporter- Birmingham Business Journal | Email
Antrenise Cole covers banking, finance, small business lending, venture capital, accounting and law for the Birmingham Business Journal.