Alabama is among the states leading the nation in deploying funds through the U.S. Department of the Treasury's State Small Business Credit Initiative.
The SSBCI's new quarterly report shows that Alabama agencies have deployed $24.1 million, as of Dec. 31, to support small business lending and investment.
That represents 77 percent – the ninth highest usage rate in the country – of the state's total SSBCI allocation of $31.3 million.
Nationwide, the funds expended, obligated, transferred or recycled by state programs reached $750 million, or 51 percent of the nearly $1.5 billion of total allocated funds, by the end of last quarter.
The program, which was created as part of the Small Business Jobs Act of 2010, is expected to help spur up to $15 billion nationwide – and more than $313 million in Alabama – in new private sector lending or investment in small companies by leveraging $10 in private capital for every dollar of federal support by the program's end.
SSBCI programs fall into five categories: capital access programs, loan participation programs, collateral support programs, loan guarantee programs and venture capital programs.
---
March 6, 2014, 3:25 pm CST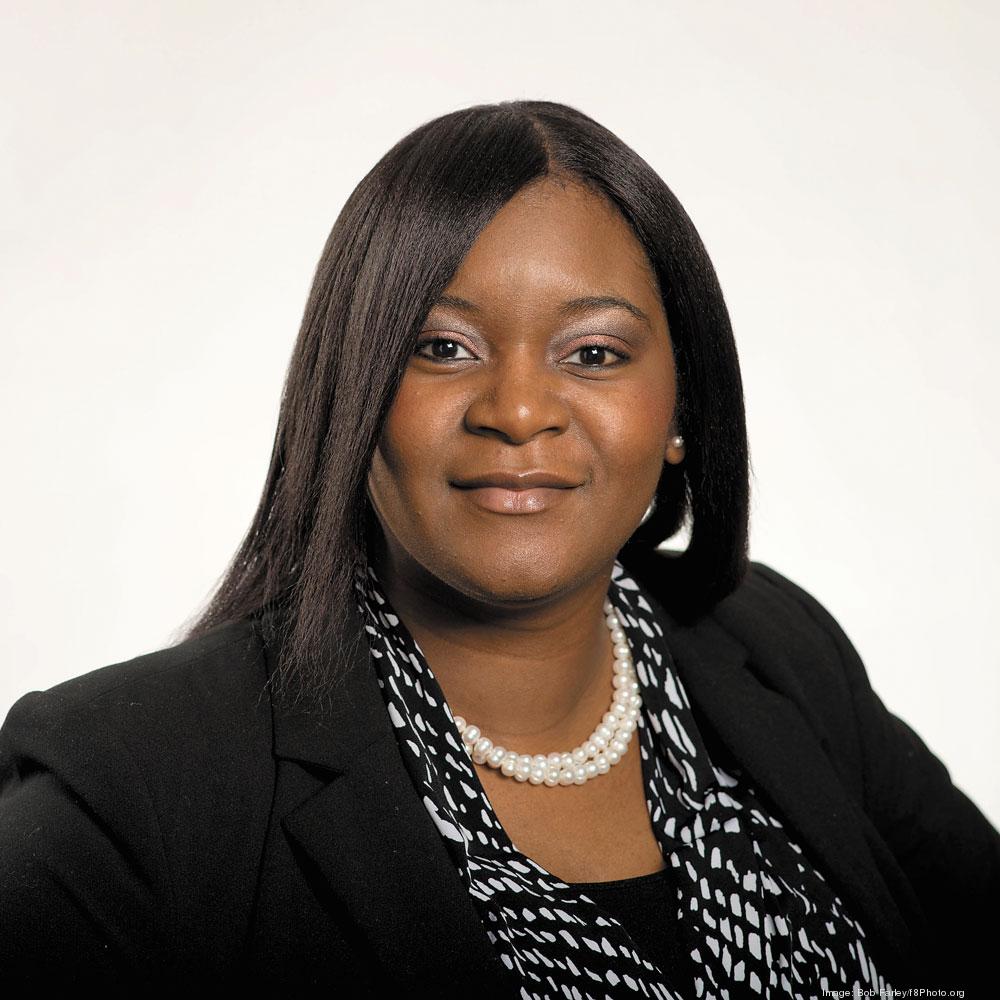 Antrenise Cole, Reporter – Birmingham Business Journal
Antrenise Cole covers banking, finance, small business lending, venture capital, accounting and law for the Birmingham Business Journal.